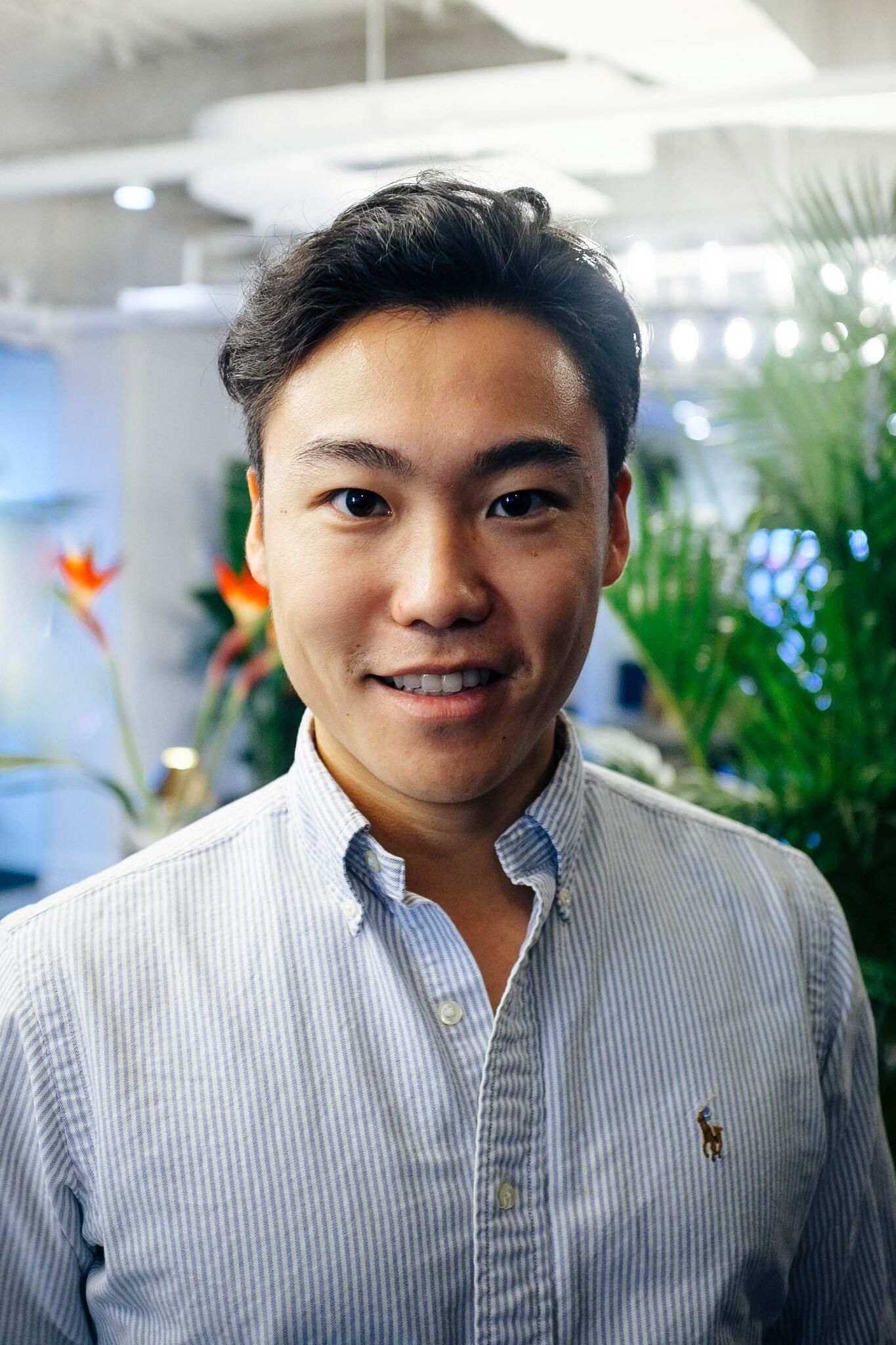 Co-founder & CEO, Chicory
Yuni Sameshima is the Co-Founder and CEO of Chicory, the NYC-based technology company that makes recipes shoppable and uses artificial intelligence (AI) to create digital grocery shopping experiences. Under Yuni's leadership, Chicory has grown to reach over 80 million unique viewers per month, and their clients and partners include Time Inc., Peapod, and many more.
Yuni has spoken globally about grocery trends and ecommerce. Prior to founding Chicory, he worked in the food and venture space at Chobani and ff Venture Capital. He graduated from Colgate University with a Bachelor of Arts in Molecular Biology and speaks fluent Japanese.