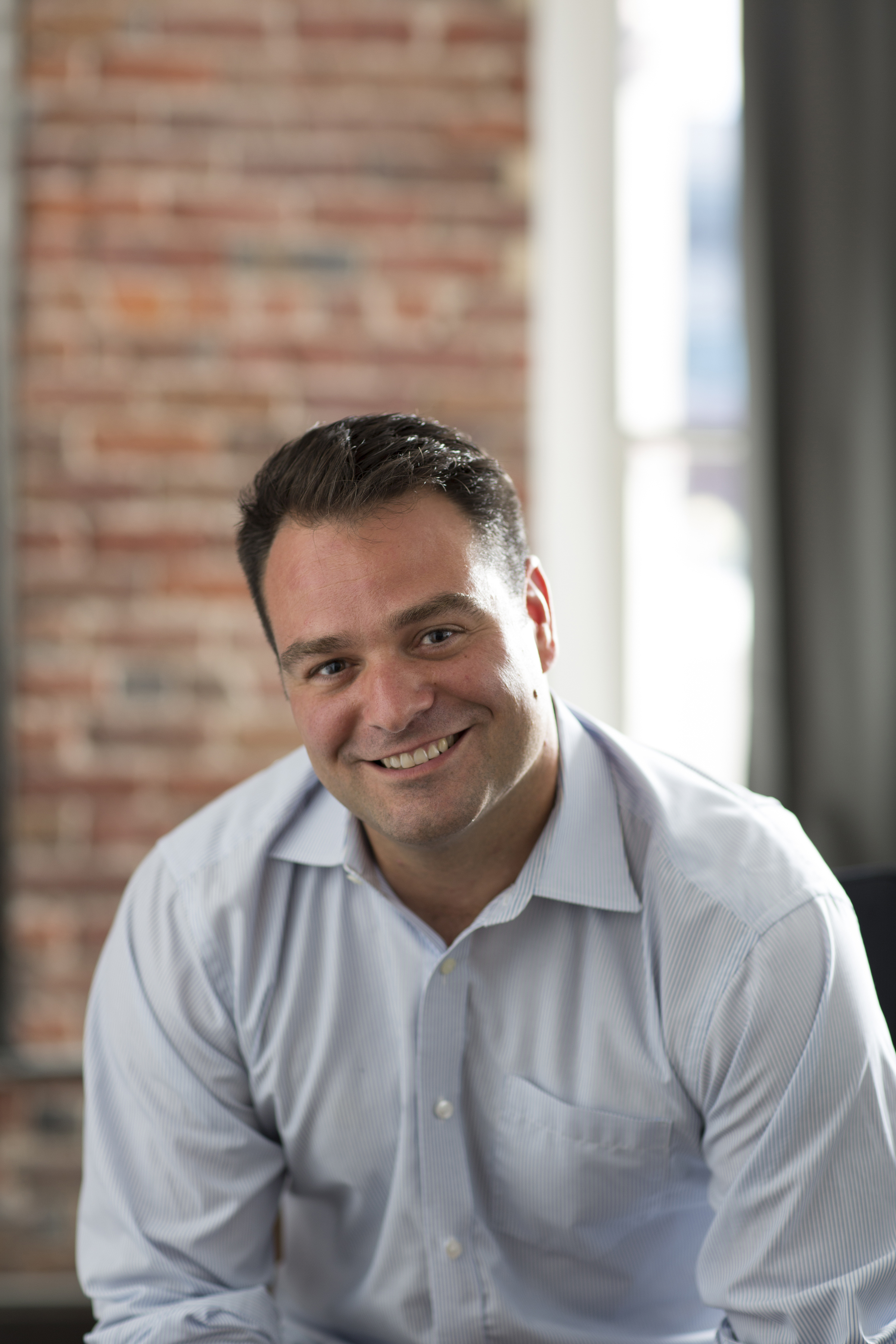 Co-founder & CEO, Anova Culinary
Steve Svajian is the Co-Founder and CEO of Anova Culinary, the world's leading provider of smart kitchen appliances, helping people cook restaurant quality meals in the comfort of their own homes. Steve is passionate about the smart kitchen of the future and believes that all kitchen devices should be accessible, affordable and connected in a meaningful way to help people cook like pros, every day.
A talented technology entrepreneur and marketing executive, Steve has spent nearly 20 years launching and establishing companies from creation through acquisition. Steve's ability to define values that build mission-driven organizations, assess product-market fit, and scale end-user demand have allowed him to consistently help his teams and products evolve. Steve holds a bachelor's degree from Tufts University and a Juris Doctorate from the College of William and Mary Marshall-Wythe Law School.