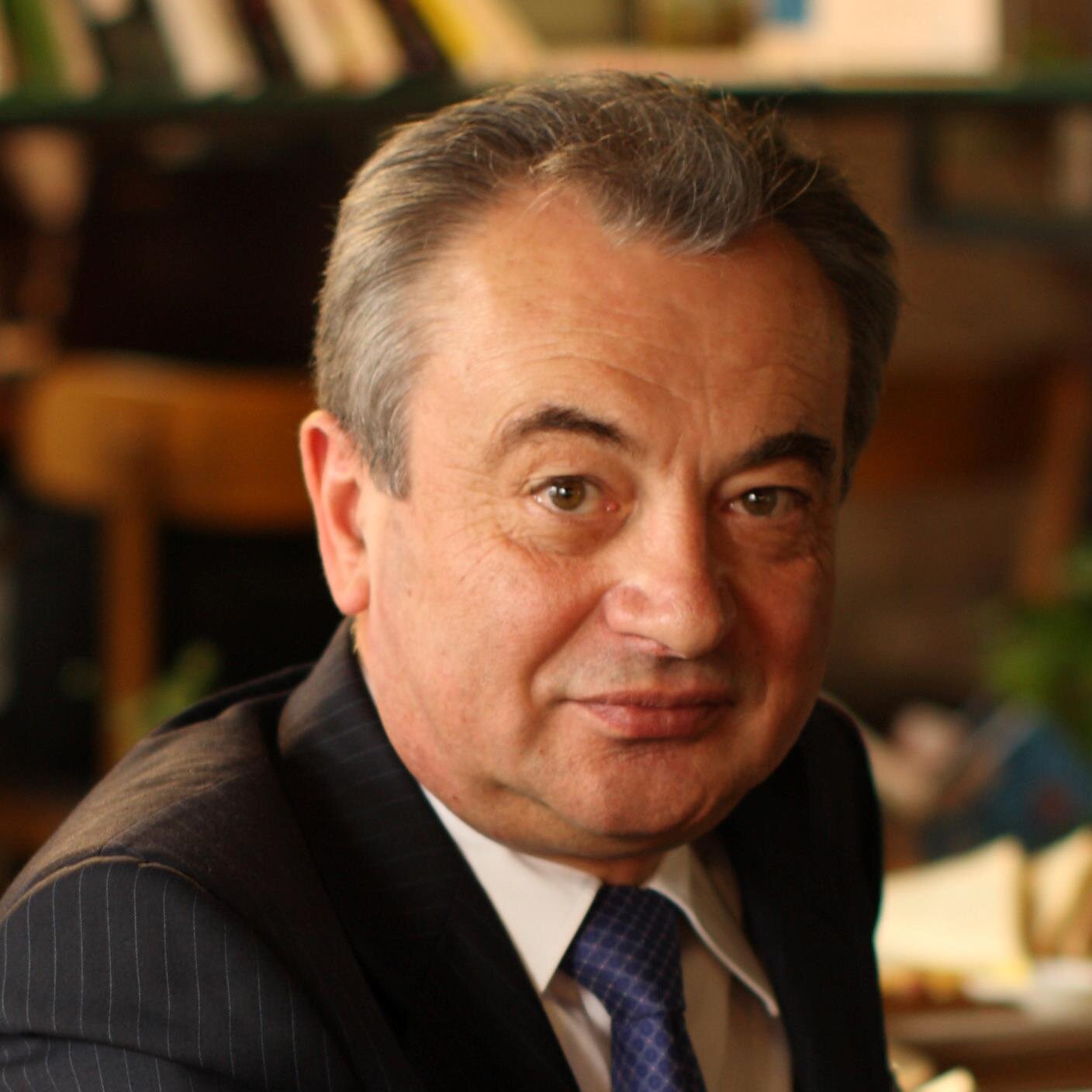 CHAIRMAN AND CEO, NEATO ROBOTICS
Marini is the Chairman and CEO of Neato Robotics, a home robots company, since March 2013. Previously he was Chairman of the Board.
He is also founder and Managing Director of Noventi Ventures, a Silicon Valley early-stage technology venture capital company.
In 1981, Marini co-founded Logitech (Nasdaq: LOGI) with Pierluigi Zappacosta and Daniel Borel. He served until 1992 as Chief Operating Officer. Earlier, he was Executive Vice President, Engineering and Operations; and Vice President of Engineering.
Prior to Logitech, he held technical and managerial positions with Olivetti and IBM.