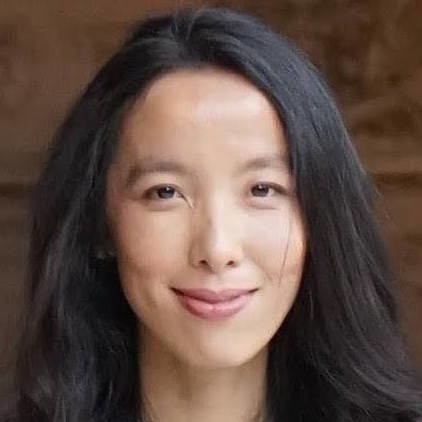 COO, Cafe-X
Cynthia Yeung is the COO of Cafe X, which delivers a superior customer experience that will set the standard for human-robot collaboration in hospitality, one cup of coffee at a time.
Her previous roles have taken her around the world: leading next-gen product for SoftBank Robotics; leading platform for CheckMate, a hospitality SaaS startup that was acquired in 2016; sailing on a ship to 13 countries to launch a social enterprise startup accelerator whose mentors included the Archbishop Desmond Tutu and former Google VP/White House CTO Megan Smith; and leading product partnerships for various Google Maps and Google [x] initiatives.
Cynthia graduated from the University of Pennsylvania's Management and Technology program with degrees from both the Wharton School and the School of Engineering and Applied Sciences. She was a Benjamin Franklin Scholar and a Joseph Wharton Scholar.