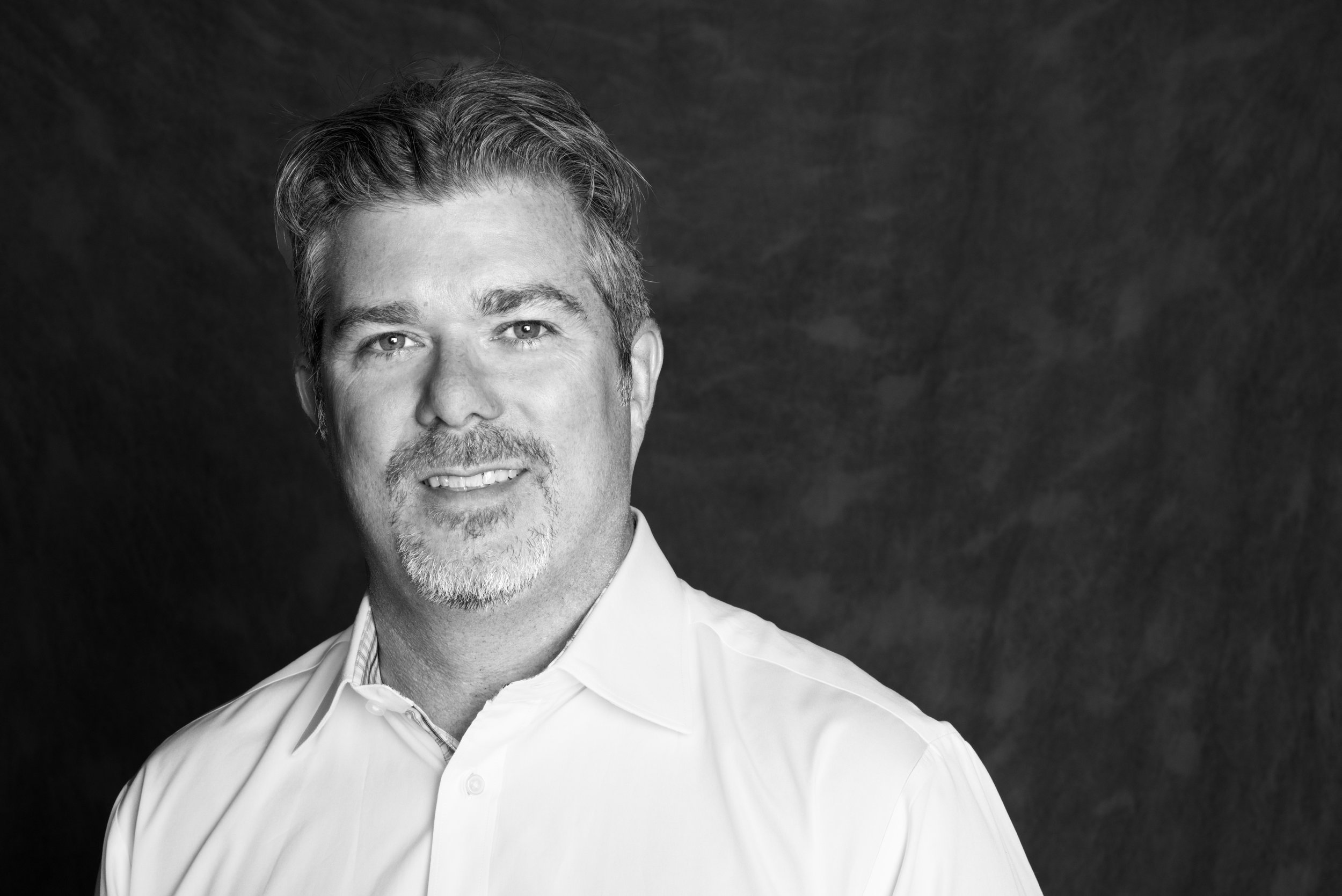 GM of Innovation, Sears & Kenmore
Chris McGugan is the General Manager for Innovation & Kenmore for Sears Holdings. In this capacity he manages the Kenmore brand and drives innovation across the three core brands for Sears – Kenmore, Craftsman, and Diehard. Prior to joining the Sears Holdings team, Mr. McGugan was the General Manager for Avaya's Emerging Products and Technology organization responsible for their forward looking technology roadmap and directed their research and development organization.
Previously, he was Vice President for Belkin, managing their products and engineering organizations. Mr. McGugan has held leadership positions at Motorola, Symbol Technologies, and Cisco Systems and is an alumnus of North Carolina State University. Also, he is an advisor and board member for a number of technology companies around the world.