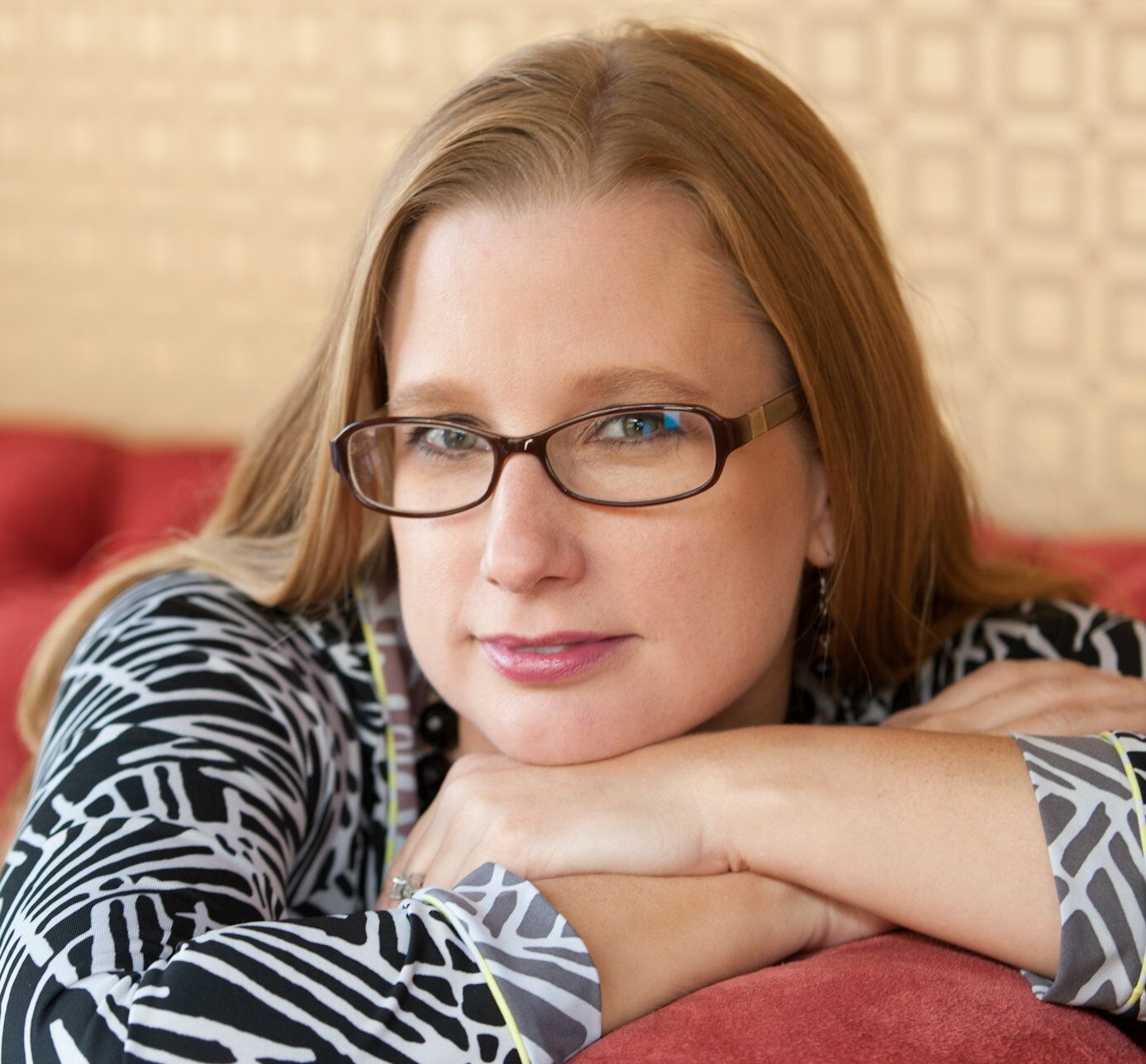 Founder and CEO, VineSleuth
Amy Gross doesn't like being told what to like or not like... And hates to see others bullied in the same way. She is the Founder and CEO of VineSleuth/ Wine4.Me, the only company which uses sensory science and AI to help people discover what THEY like.
 
Amy's work with VineSleuth has been noted in the New York Times, Fortune, CNN, and Better Homes and Gardens. She has keynoted for live audiences as large as 12,000, and presented on AI and wine at trade conferences in the US, Italy and Spain.